GeoSonic, the Alloa-based sonic drilling contractor, has concluded a one-year deal to become the new title sponsor of the Scottish Lowland Football League.
The company is part of the Mulraney Group owned by Alloa Athletic chairman Mike Mulraney.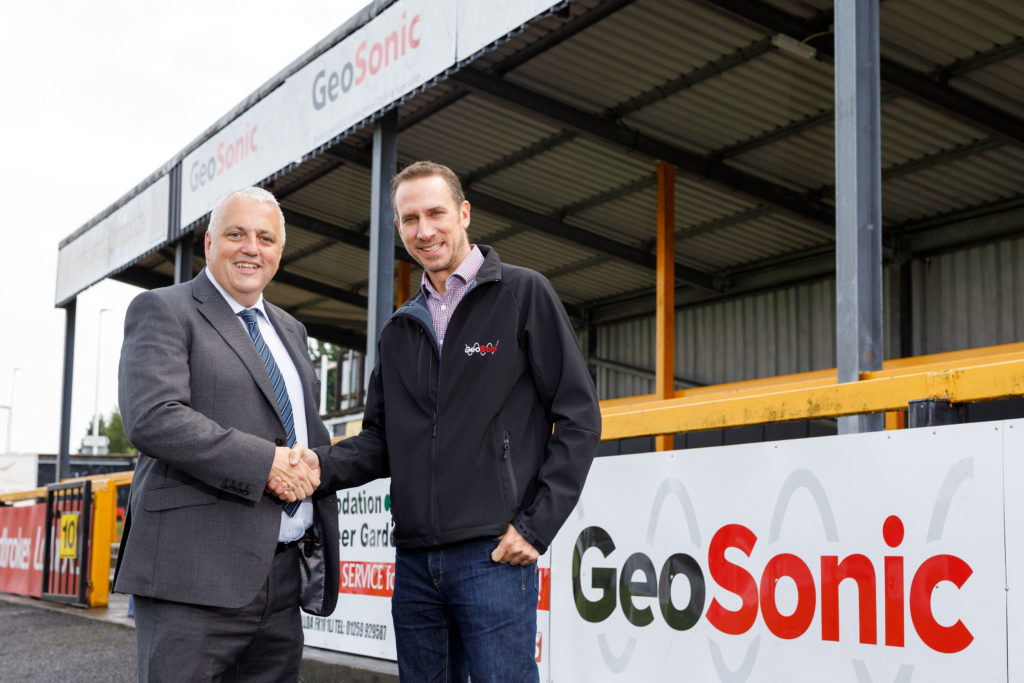 George Fraser, chairman of the GeoSonic Lowland League, said: "We are absolutely delighted to be able to welcome the League's third ever title sponsor.
"GeoSonic are a well-known organisation to those who watch Scottish football regularly, and the Mulraney Group has demonstrated a long-term commitment to sport in this country. We're really pleased that they've chosen to expand that to the GeoSonic Lowland League for 2018/19."
David Dennis, Managing Director of GeoSonic, said: "We are big supporters of Scottish sport at GeoSonic and I was more than happy to lend our backing to the Lowland League when the chance arose. We hope the league continues to go from strength to strength."
Brian Kerr, the former Scotland international now managing Lowland League side, East Kilbride, added: "I've only been working in the Lowland League for a few months but I've learned quickly how competitive it is and how much it means to the fans. It is great to see a new sponsor coming on board to lend their backing."